Every day gift ideas for the haligi ng tahanan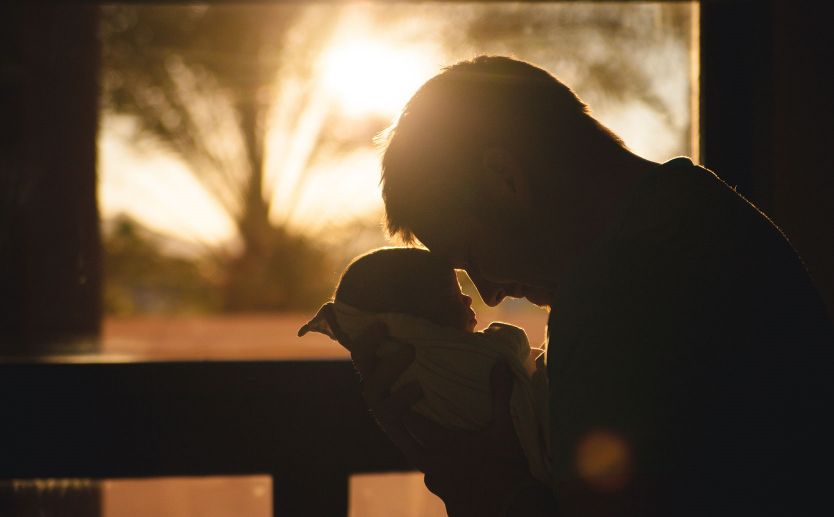 Fathers are often considered the pillar or foundation of a family. They typically are the providers, the ones who teach discipline, and the ones who protect the whole family.
This year, the situation is a bit different. Fathers have to worry about not only protecting the family from the viral infection going around but also keep the family afloat amidst difficult times. That is why it is only fitting that one pays homage to the ''haligi ng tahanan'' (pillar of the home) by giving them the gift of protection every day.
Here are some suggestions on how to express your love by making sure your super dad is always protected even when Father's Day is over.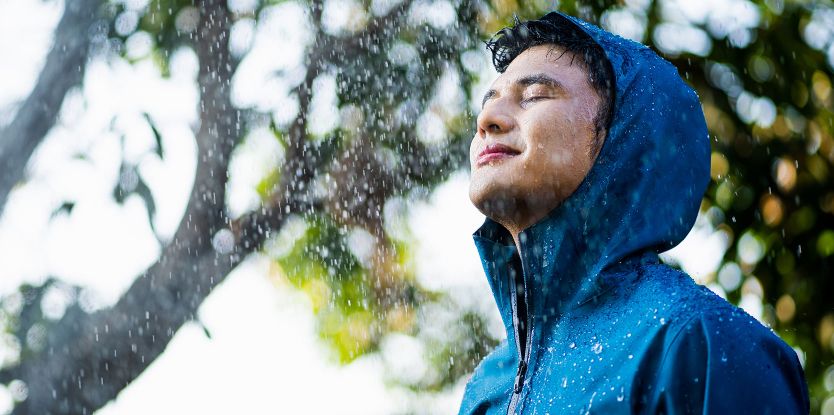 1. Protective clothing
For dads who venture out of the home every day to work, one of the easiest ways to give him protection is to make sure he is geared up properly on the road. It can be anything from new work boots, pants, or shirts. With the rainy season, a sturdy raincoat is also a good idea.
If he rides a bike or motorcycle, you can invest in some high-quality helmet or riding gloves to give an extra layer of defense.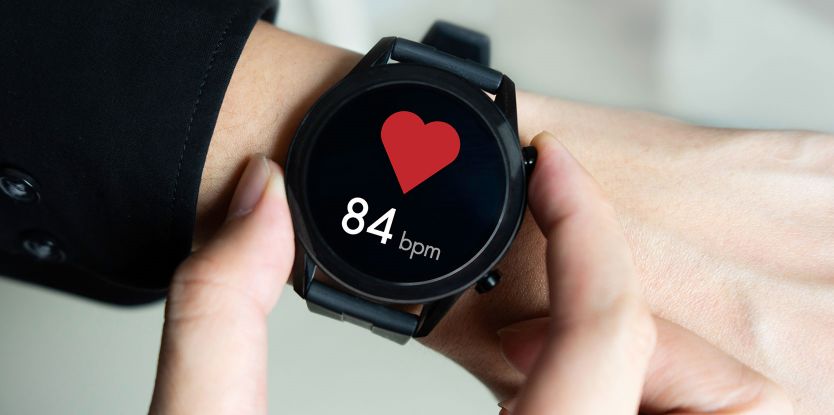 2. Health tech products
A technology-enabled healthcare product or service is another gift that you can give to help protect your dad's health as these can aid in keeping track of his well-being or make it easier for him to remain in good health.
Examples could be a smartwatch that can help him keep an eye on his fitness and overall well-being, a white noise generator to assist in a good night's sleep, or a humidifier and aroma diffuser to spread good quality air and fragrances in his work from home space.
Other relevant gifts could be a portable UV sanitizer so he can always disinfect his things before entering the household, or a breathable and protective face mask that he can easily wear every day.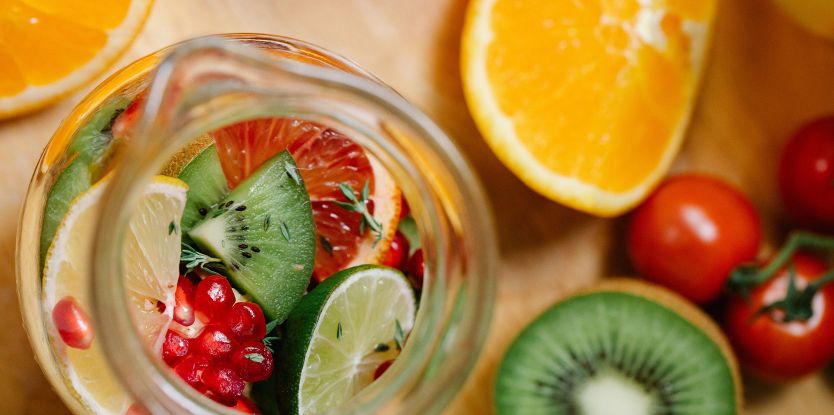 3. Vitamin C
The ongoing health crisis is already something to be wary about, and with the Philippines' flu season, fathers will need all the protection they can get.
A good way to do so is by helping aid his immune system, so it can help better fight against illness-causing viruses with Vitamin C and observance of proper diet and a healthy lifestyle.
According to the Mayo Clinic, Vitamin C (ascorbic acid) is an important nutrient to the body as it is needed to help form blood vessels, muscles, and collagen in the bones. Apart from being an antioxidant that helps protect cells from free radicals, it is also crucial in the body's healing process.
As the human body is incapable of producing Vitamin C, one needs to get it from their diet through fruits and vegetables. And while most people already get their recommended Vitamin C dosage in their daily diet, for those who do not, intaking Vitamin C supplements, complemented by proper diet and exercise, can help.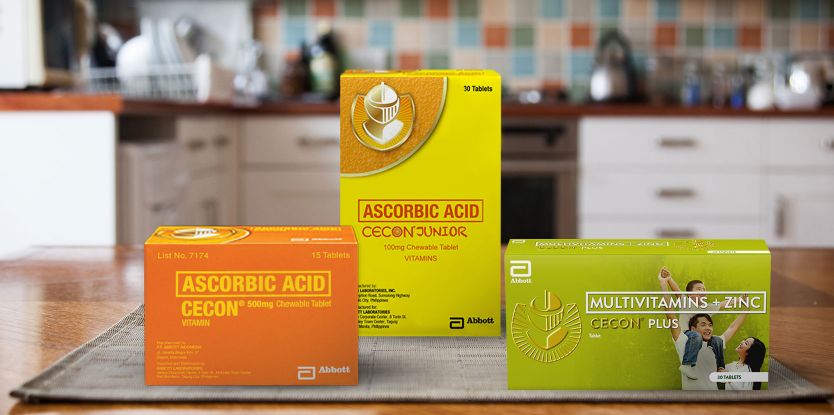 One of the Vitamin C supplements available in the market is Ascorbic Acid (Cecon). Cecon offers a range of products that helps address the Vitamin C needs of every family member: It is available in Ascorbic Acid (Cecon) 500mg non-acidic, chewable tablet for adults, Ascorbic Acid (Cecon Junior) 100mg non-acidic, chewable tablet for kids and adolescents, and Multivitamins+Zinc (Cecon Plus) tablet for the added protection needed by adults.
Along with proper diet and observance of a healthy lifestyle, Ascorbic Acid (Cecon) can help support the body's defense against harmful sickness, viruses, and effects of stress. It also helps strengthen the immune system by stimulating the fighting cells in the body while speeding up the body's healing and recovery process.
You do not have to wait for the yearly celebration of Father's Day to express love to your father. Show him you care every day by equipping him and helping boost his defense as he risks his life to provide for the family.
Giving your dad a Vitamin C supplement such as Ascorbic Acid (Cecon) and making sure he eats healthy and keeps an active lifestyle can do much to help support his immune system, helping him stay protected no matter what. Because all his life has been dedicated to protecting the family, now, it is time for his children and family to return the favor.
Ascorbic Acid (Cecon) is available in leading drugstores nationwide and online via Abbott's official store in Lazada and Shopee.
---
If symptoms persist, consult your doctor.
ASC ref code: A128P070921CS