Helping your kids through homeschooling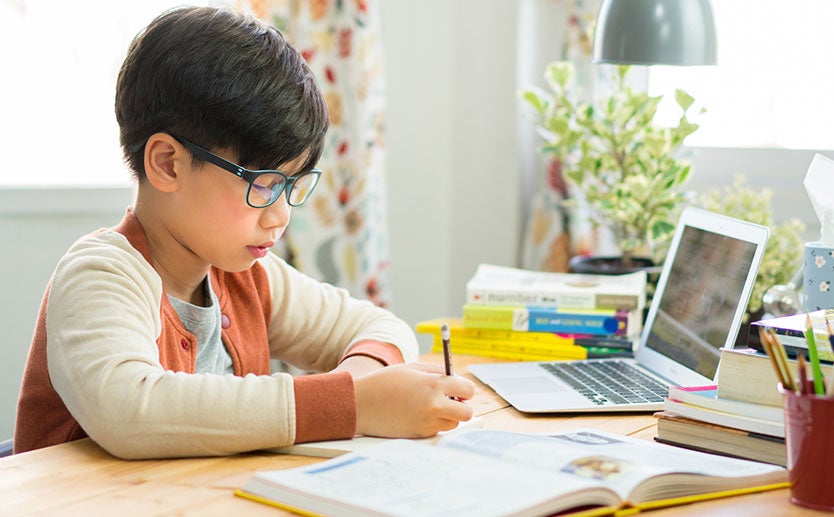 Schools in over 100 countries are currently closed in an attempt to flatten the curve and reduce the spread of the coronavirus. This affects nearly 1 billion students worldwide.1 As we cope with this change and go through quarantine, our children should not stop learning. Parents are now turning to homeschooling and using technology to help children learn at home.
As parents, we all want what's the best for our kids. Be it providing them with continuous education and helping them through homeschooling, providing nutritious foods, or even giving them an extra armor of protection with vitamins.
Here are some ways we can help our kids learn while homeschooling: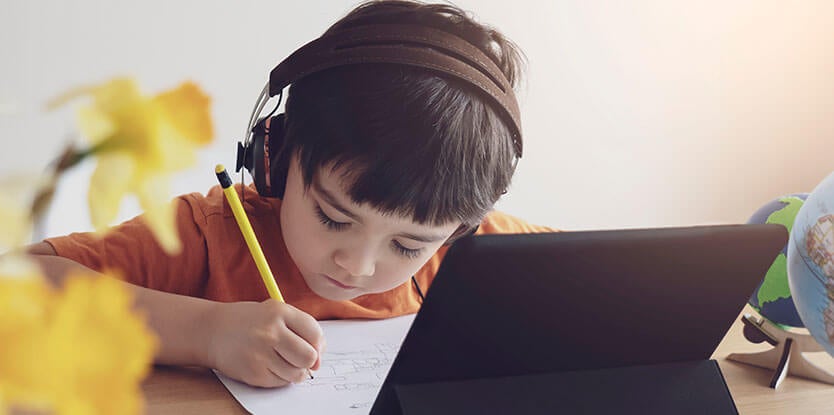 1. Make sure your child has a dedicated space and a schedule
Homeschool Global Learning Chairman Edric Mendoza shares that parents will help homeschooling become more effective by creating a conducive learning environment2. Find a space in your household that would be the dedicated place for homeschooling. Structure is important. Provide a space that is uncluttered and free from distractions. This will prevent them from being interrupted when they are homeschooling.
Provide a schedule that your kids can follow as well. Have them begin and end at the same time every day and set concrete deadlines. Make sure to provide breaks for lunch and snacks, as well as some time for them to rest their eyes and stretch their legs.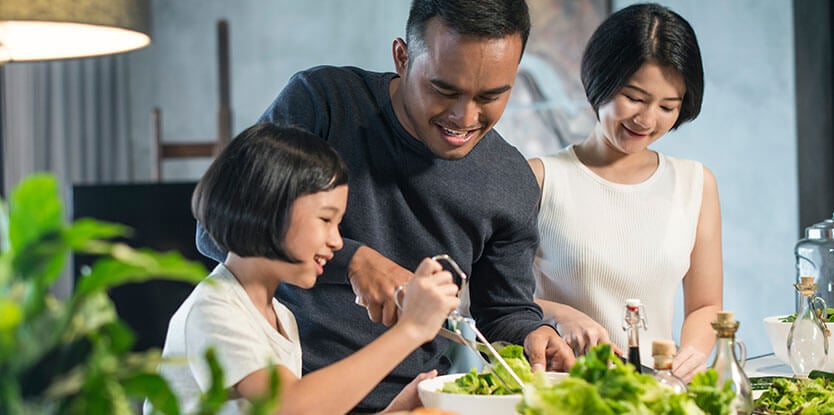 2. Don't forget health
Not only should parents provide a conducive environment, but also a healthy environment. What children do during the 80% of waking hours that they are not in school can mean the difference between learning and failing.3 Children will not be able to concentrate on learning and growing if there other concerns are the way – such as needing eye glasses, running a fever, or having the sniffles. Their bodies would be concentrating on making them feel better instead of learning a new lesson from the module.
Protect your child from diseases by making sure that they receive the proper nutrition and providing them with vitamins like Ascorbic acid (Cecon) to have an extra armor of protection.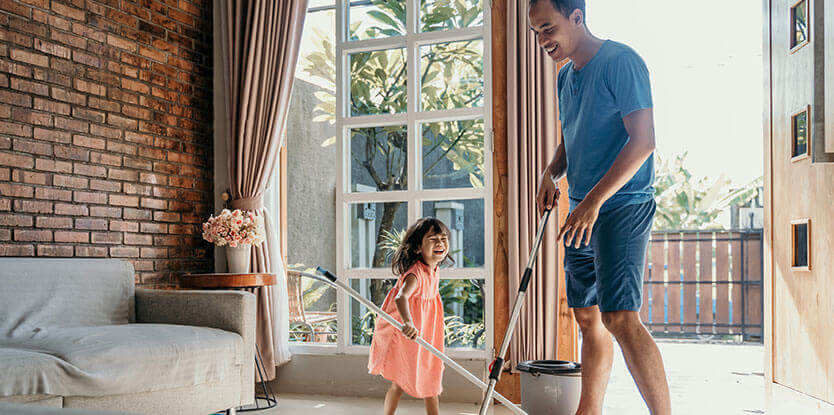 3. Take advantage and teach them healthy
Learning isn't only defined by classroom lessons. As we spend more time indoors, we should take advantage of the fact that everyone is inside and teach kids healthy habits that they will bring into their adult lives. Teaching your kids a general sense of responsibility and cleaning up after themselves could prove beneficial for the whole family as they try to help with household chores. Take time to instill lessons on how to be healthy as well like developing the habit of regular vitamin-intake, or handwashing.
Teaching healthy habits is more effective when done as a family activity. This way, everyone is accountable, and kids would have a role model to look up to for the healthy habit.
As we go through quarantine, it is important to make sure that you have strong immunity to fight against illnesses and diseases. Vitamins like Ascorbic Acid (Cecon) provide an armor of protection against illnesses in the environment. By making sure your kids are protected, you can also be assured that they would have fewer sick days, and more time for learning and growing. Make sure to also take vitamins that have Zinc, like Multivitamins + Zinc (Cecon Plus), to help strengthen immunity and have an extra armor of protection against illnesses.
Stay safe and stay indoors – purchase your extra armor of protection online. Multivitamins + Zinc (Cecon Plus) and Ascorbic Acid (Cecon) are available online via Lazada, Shopee, Mercury Drug Online, Watsons, and Southstar Drug.
---
ABOUT ABBOTT
At Abbott, we're committed to helping you live your best possible life through the power of health. For more than 125 years, we've brought new products and technologies to the world – in nutrition, diagnostics, medical devices and branded generic pharmaceuticals – that create more possibilities for more people at all stages of life. Today, 107,000 of us are working to help people live not just longer, but better, in the more than 160 countries we serve. Connect with us at www.abbott.com, on Facebook at www.facebook.com/Abbott and on Twitter @AbbottNews and @AbbottGlobal.