The Sixth Love Language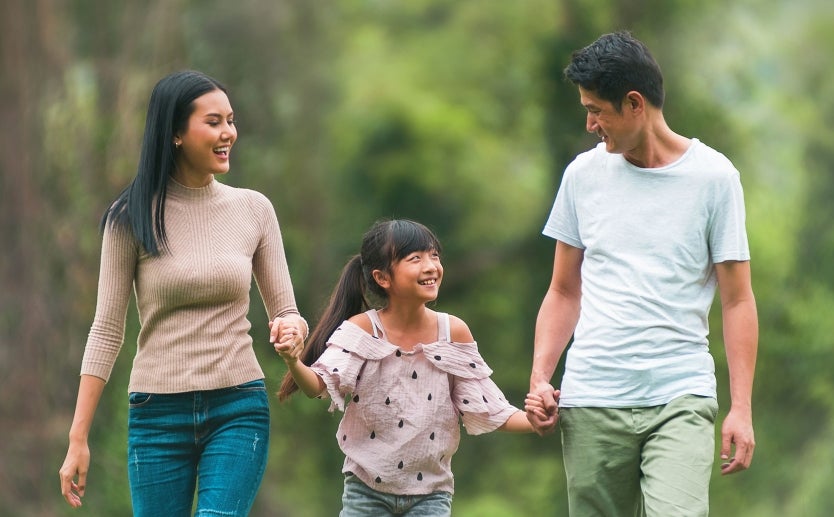 Show your love for family with the gift of protection through vitamin C.
There are many ways to show love in this world. According to The Five Love Languages bestselling author Dr. Gary Chapman, people have 5 languages when it comes to love. With the 'new normal', new ways of showing love emerging and and one of them are gestures of protection. Ensuring that the whole family takes Vitamin C everyday is one of the ways of expressing this new language of love.
Science has proven time and again that there are many benefits to taking vitamin C regularly. With everyone's health now of utmost priority, helping keep the immune system strong is one way we can ensure that your loved ones stay healthy and protected every day.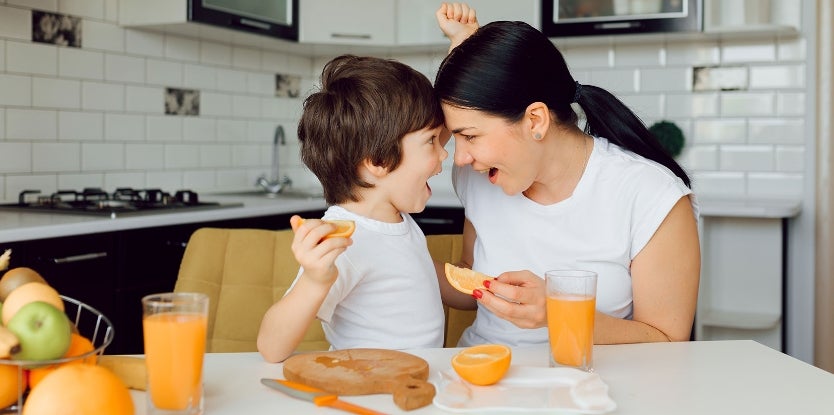 Here are the just some of the reasons why Vitamin C should be part of your normal health routine along with proper diet, and healthy lifestyle/exercise. The body needs vitamin C for various functions including helping the body produce collagen, L-carnitine, and some neurotransmitters, as an antioxidant helping the body remove unwanted substances known as reactive oxidative species (ROS), helps the body absorb iron, helps boost the immune system, and enhances wound healing1.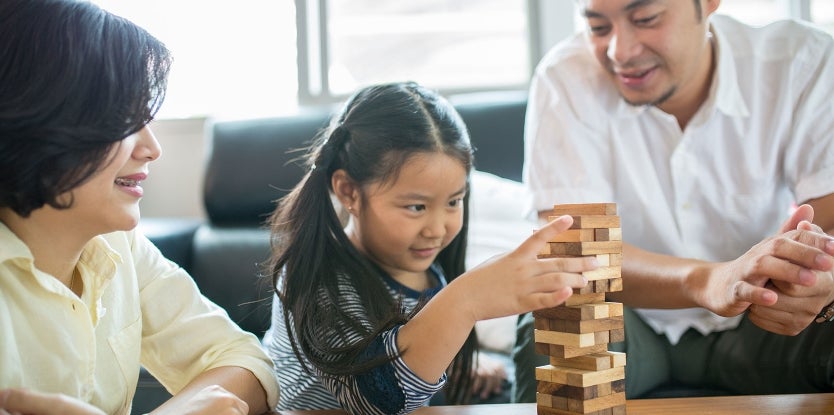 More than just having physical benefits, vitamin C also has mental benefits . It plays a role in enhanced brain function. "Vitamin C also plays a role in neurotransmitter synthesis and cognitive function. More vitamin C may be associated with increased brain function. Ascorbic acid is also your body's defense against harmful sickness, viruses, and stress. It helps strengthen immune system by stimulating the fighting cells in the body2.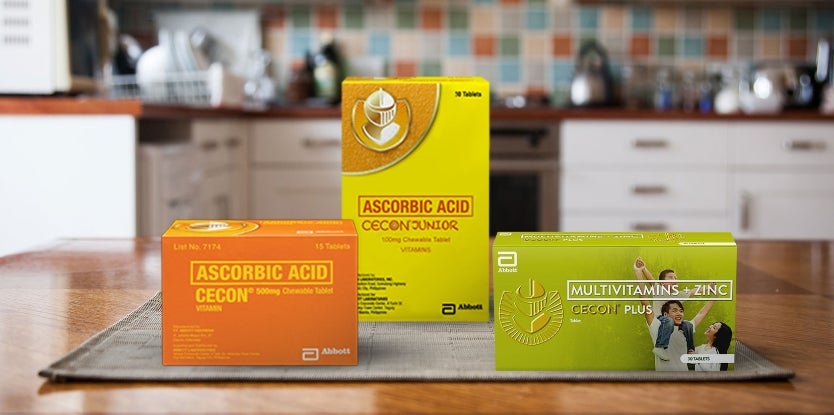 Abbott Philippines offers a range of Vitamin C products for families to help strengthen their immunity partnered with proper diet and exercise. Whatever your age or lifestyle, there is a Cecon product that can play a role in enhancing one's overall well-being to help people keep doing what they love and live a full, healthy life along with proper diet and exercise.
It is available in Ascorbic Acid (Cecon) 500mg non-acidic, chewable tablet for adults, Ascorbic Acid (Cecon Junior) 100mg non-acidic, chewable tablet for kids, and Multivitamins+Zinc (Cecon Plus) fortified with 750mg Vitamin C, Zinc, B-complex, and more for added protection needed by adults.
---
If symptoms persist, consult your doctor.
Learn more: https://ent.abs-cbn.com/articles-news/the-sixth-love-language/cecon/advertorial-15217
ASC ref code: A037P070521CS
References
1.Vitamin C: Why is it important?
https://www.medicalnewstoday.com/articles/219352
Accessed 13 July 2021
2.7 Scientific Health Benefits of Vitamin C.
https://www.everydayhealth.com/diet-nutrition/scientific-health-benefits-of-vitamin-c/
Accessed 13 July 2021